online booking
You live in a quiet, comfortable and fully equipped
Guest room. 23 rooms are located in the guest house and
21 rooms in the main house.
All rooms correspond to the 3-star standard of DEHOGA and have a shower / toilet, satellite TV, telephone, hairdryer and free WiFi.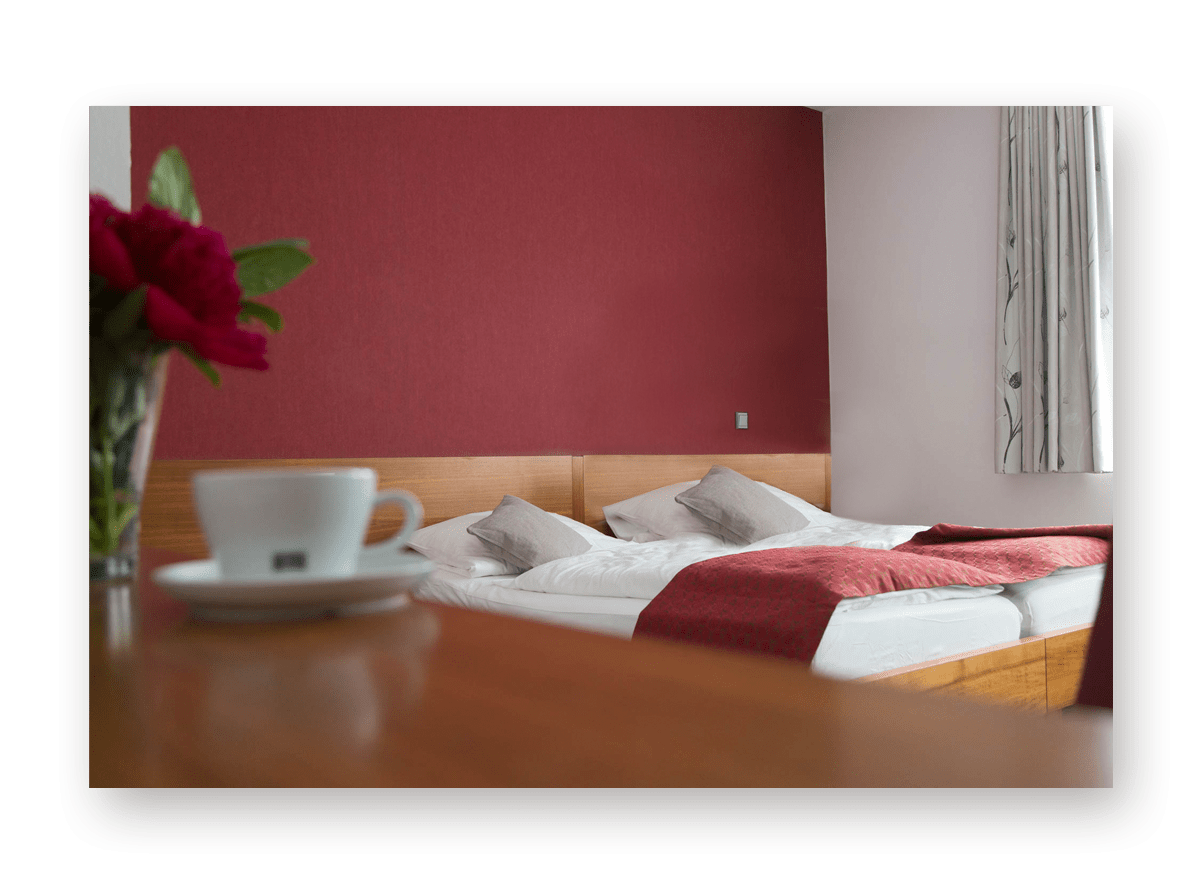 At noon the 09.04.23 we offer a lunch buffet for young & old. Look forward to delicious spring specialties.