HOSPITALITY AND PLEASURE IN THE HEART OF HAREN
Our hotel
HOSPITALITY BY TRADITION
Enjoy the friendly family atmosphere and the individual service of our house.
We love our guests and have fun making their stay a great one. Because you can feel that, most of them keep coming back. Some of them are almost part of the family and you are always happy to see each other again.
You can look forward to this with us:
Our hotel has 23 guest rooms and 21 comfort rooms which you can comfortably reach with the elevator. For an enjoyable start to the day and a culinary end, our chic restaurant invites you with regional specialties and fresh international dishes. Our sauna with relaxation room provides even more wellness, where you can relax after an interesting bike tour through our beautiful Emsland. Meanwhile, your bikes can be safely parked in our lockable bike garage with a charging station for e-bikes.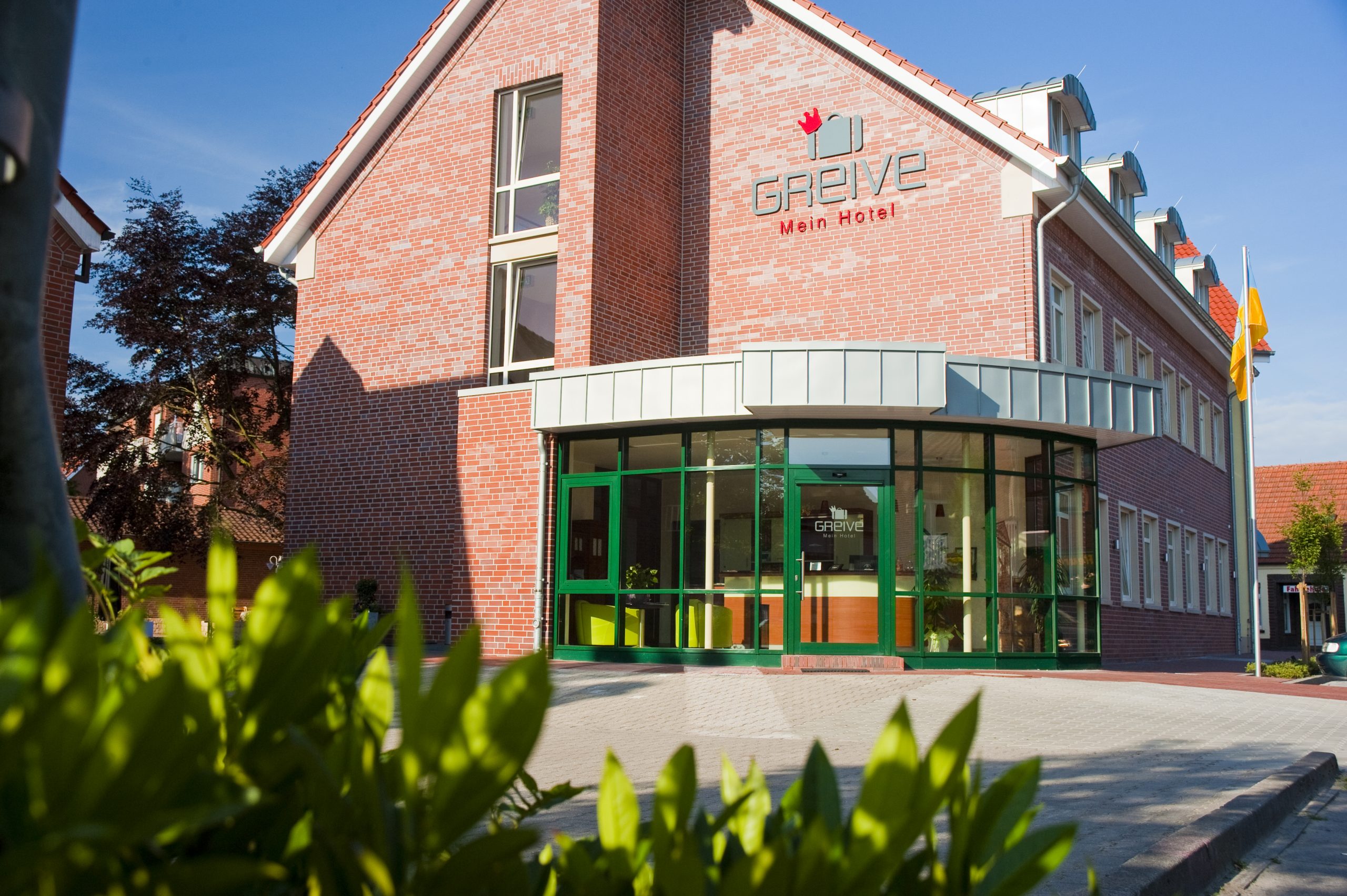 Multi-bed and family rooms or extra beds on request.
Extra bed € 28.50 / night
ARRANGEMENTS
We always put together individual offers for you.
BOWLING IS A TRADITIONAL SPORT
Good wood!
We still have free bowling appointments.
Bowling is a lot of fun. Every year the city championships take place in Haren, where the best Haren club is awarded. More than 40 clubs are bowling on our two bowling alleys.
If you are interested in a weekly bowling alley rental – we still have free appointments on Mondays, Wednesdays, Thursdays and Sundays.
Spontaneous use of the bowling alleys is possible on Fridays and Saturdays due to short-term cancellations.
If you are interested, please contact: 05932 7277-0 .
Bowling clubs will find an infinite number of ideas for bowling games here . We wish: Good wood!