HOSPITALITY AND ENJOYMENT IN THE HEART OF HAREN
Our restaurant
A LA CARTE, CATERING OR CELEBRATIONS
Always fresh and regional
Head chef Alexander Greive and service manager Tobias Greive warmly welcome you.
You can expect modern regional cuisine with mostly fresh products from the region . The idea is to have the menu changed every quarter so that you can always bring a breath of fresh air and new flavors to the restaurant. An exclusive wine list rounds off the offer.
Our kitchen is open for you at the following times:
Mondays – Saturdays hot meals: 12.00 – 13.30 and 18.00 – 21.00
Sundays Closed on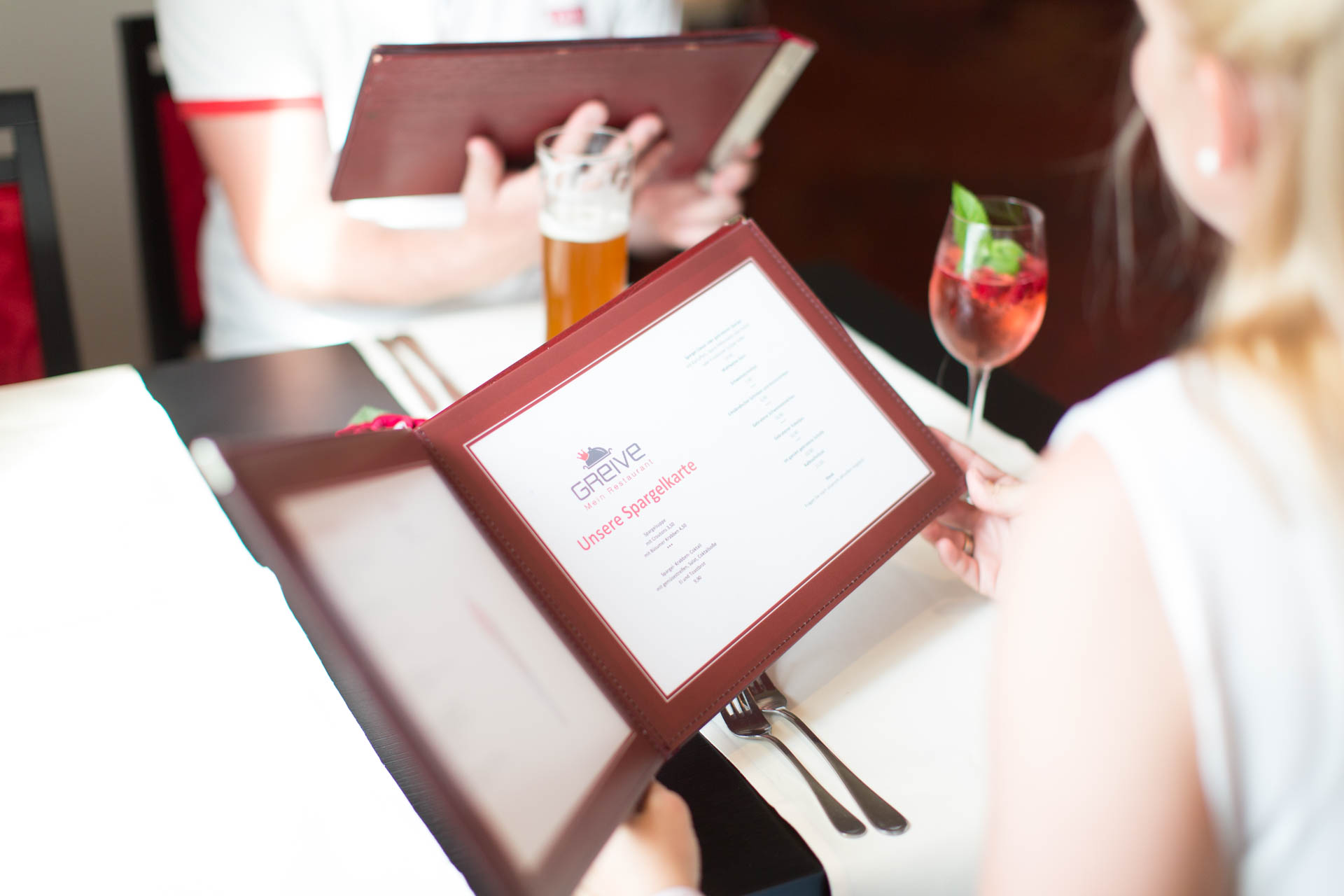 Take a seat in our wonderful beer garden and enjoy life with a delicious ice cream or a cup of coffee. Or let us put together a delicious menu and end the day with a refreshing pilsner or a selected wine from our menu.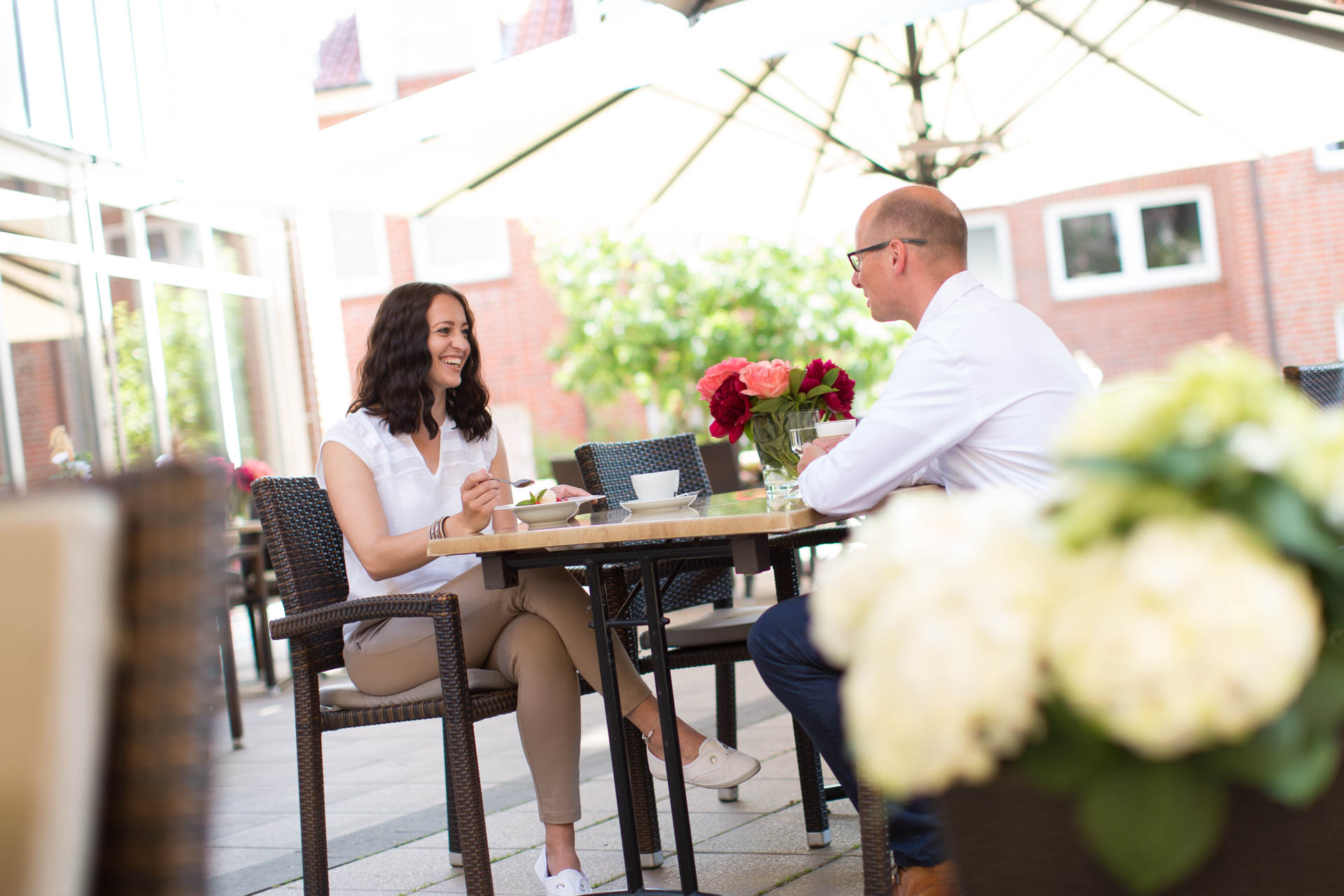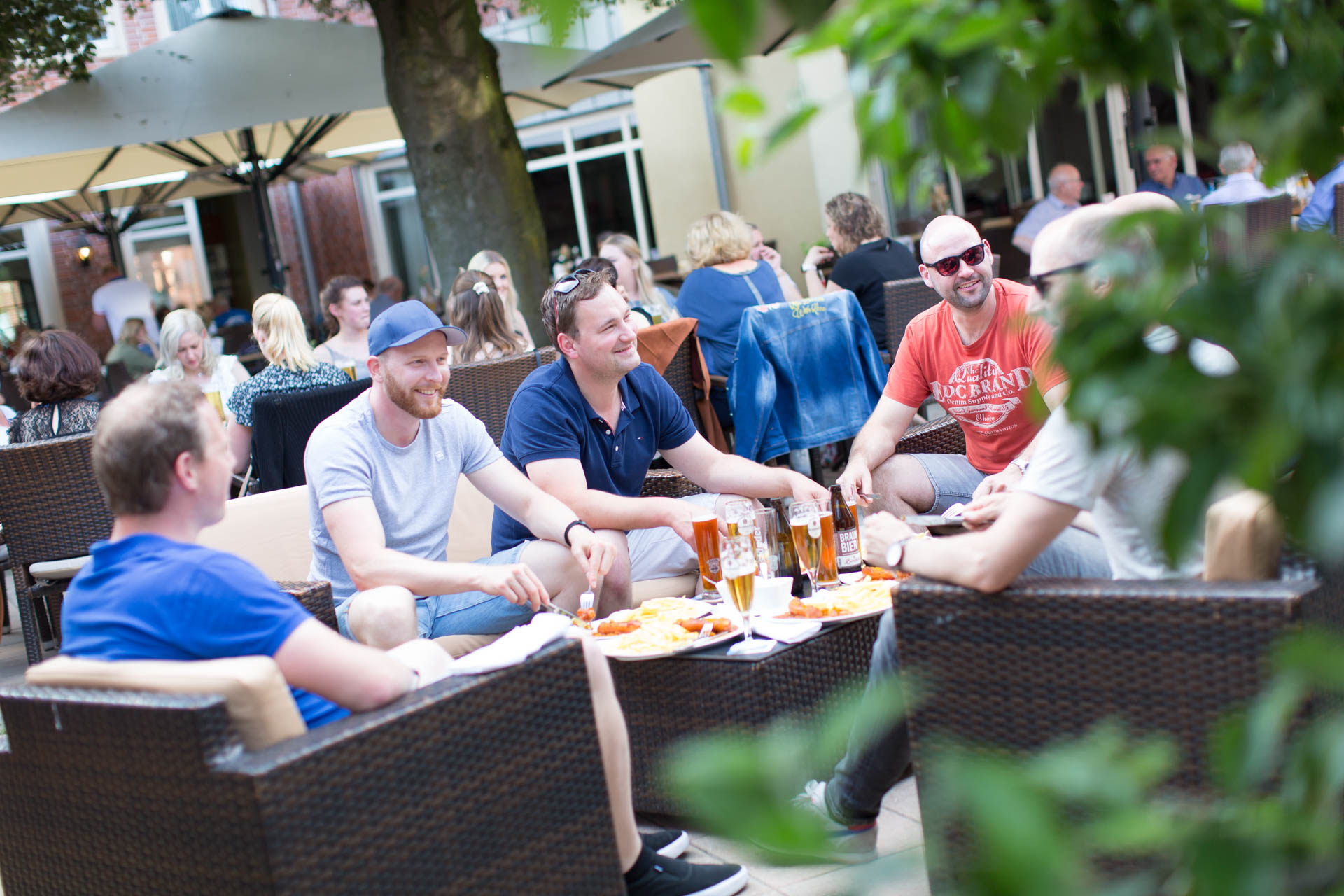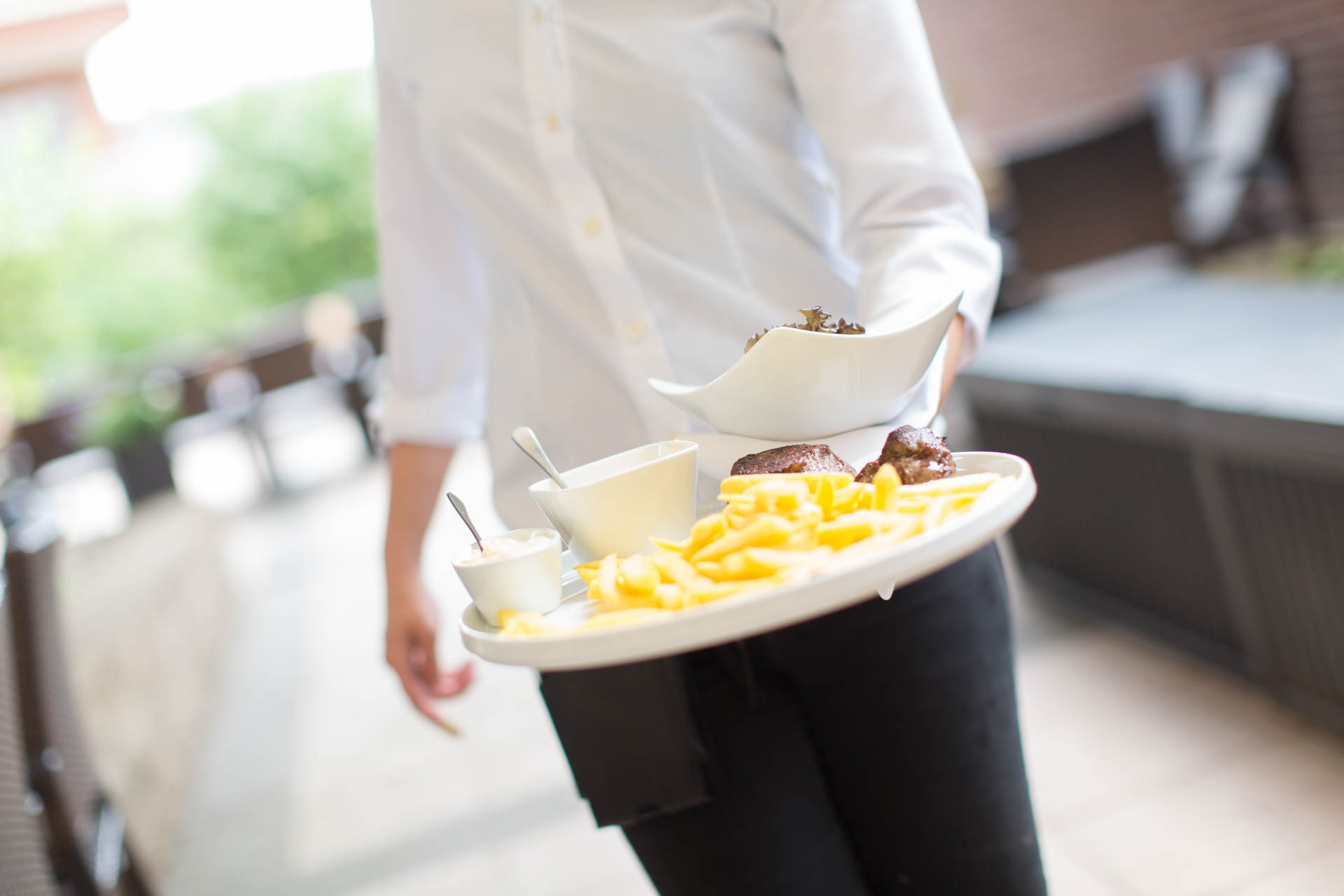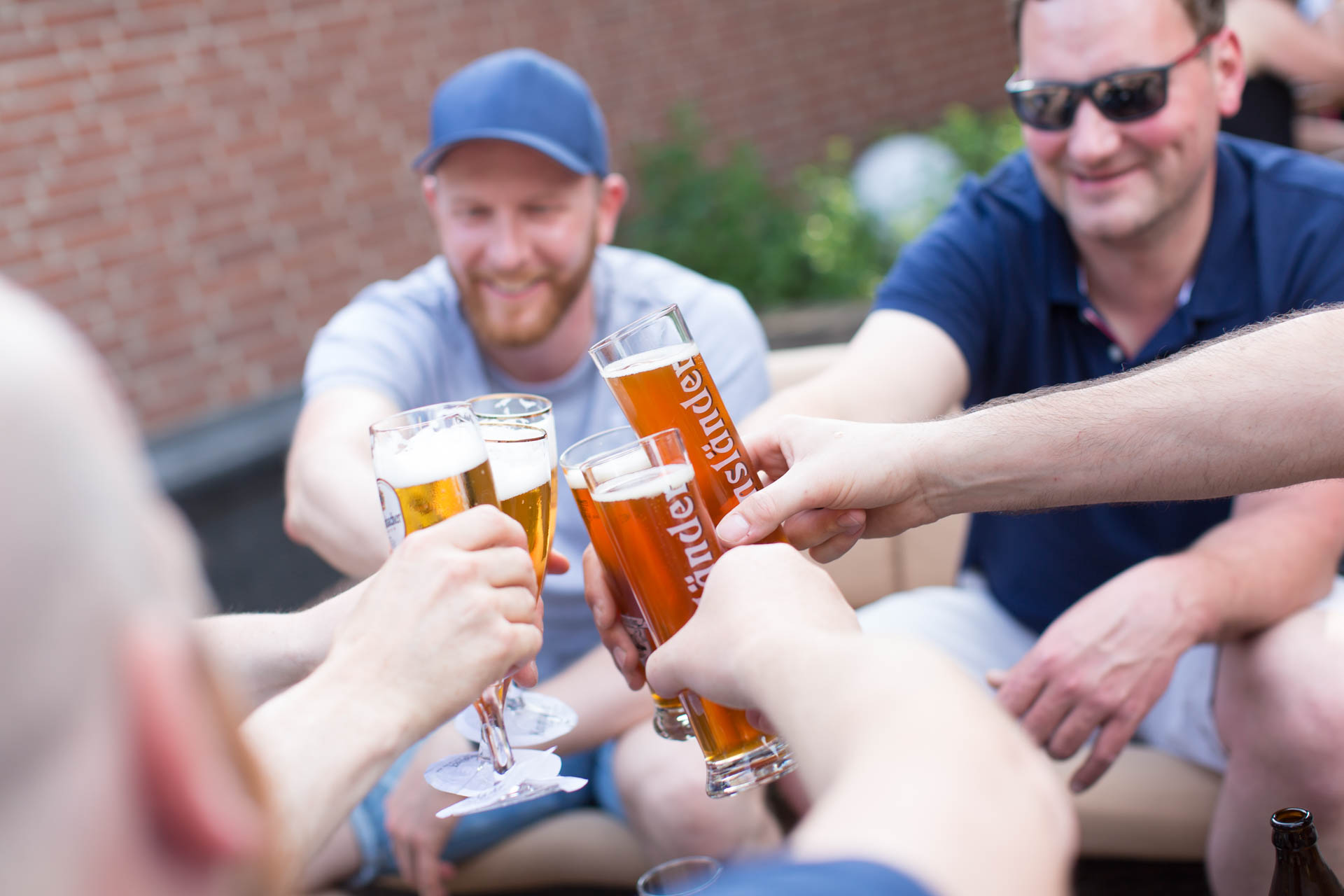 Are you planning a celebration?
Regular events of all sizes are just as much a part of our craft as the organization of weddings , family celebrations and company events .
Our team is young, competent and always highly motivated for every professional challenge.
Of course, you can also enjoy our service at home. We deliver the food to your home on time.
Together we will work out a catering suitable for your occasion.